Boxer® garage door opener with remote control and wireless contact 1000N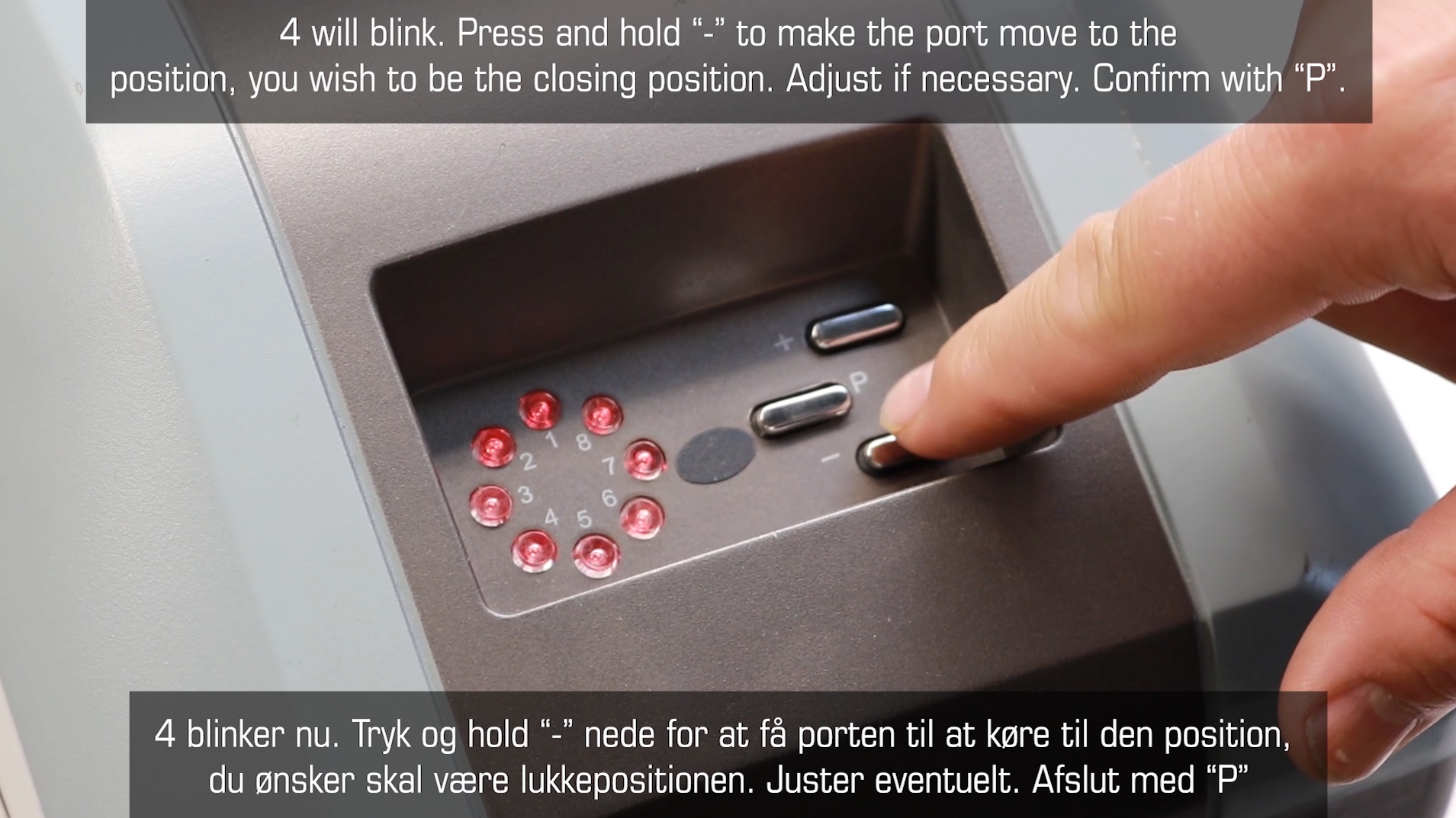 Product description
Have you thought about how many times you have to get your car in and out of the garage - not to mention the hassle of opening the heavy garage door when the rain comes down? For the same reason, many people tend to leave the gate open while they are at work or out shopping. And when they return home in the afternoon, they find that it has rained or snowed into the garage - or perhaps there have been intruders rummaging through garden tools and whatever else is in the garage. The solution is a door opener from Boxer.

Model: BOXER 3000 IIII
Power consumption: 150 Watt
Suction capacity: 220-240V AC 50 Hz
Standby power consumption: 8 watts
Incl. 2 remote controls with battery.
Incl. wireless switch for installation in garage.
Built-in light that turns on and off automatically.

Heavy duty drawbar at 3.5 metres
Lifting power: 1000 Newton for doors up to 16 m2 (max. 120 kg).
Max. door height: 2.80 metres
Reduced speed at end of raising/lowering.
Automatic stop on raising and lowering if the door encounters an obstacle.
Programmable raising and lowering traction and length.
Can be programmed to lower door automatically after opening.
Option to fit a manual raise/lower switch.
Remote - range up to 35 metres
Can draw LED port.
Incl. everything for mounting

Battery for remote control: MN27A, GP27A, LR27A, 27Amp , 12 V, GP27A, LR27A.
Læs mere